Camcraft Cams began in 1983 in Easton, MD under Charles Reichard owner supplying reputable engine builders on the East Coast with reground automotive camshafts for their rebuilt engines. In later years, he moved into the Diesel market, supplying prototype cams to Mack Trucks Manufacturing center and regrinding cams for Mack Trucks Reman Center.
From the late nineties to 2010, he used the services of a renown cam designer and consultant in designing racing cams with good stable profiles. Listed below is an idea of what we can offer rebuilders, either Antique or Racing and other related information.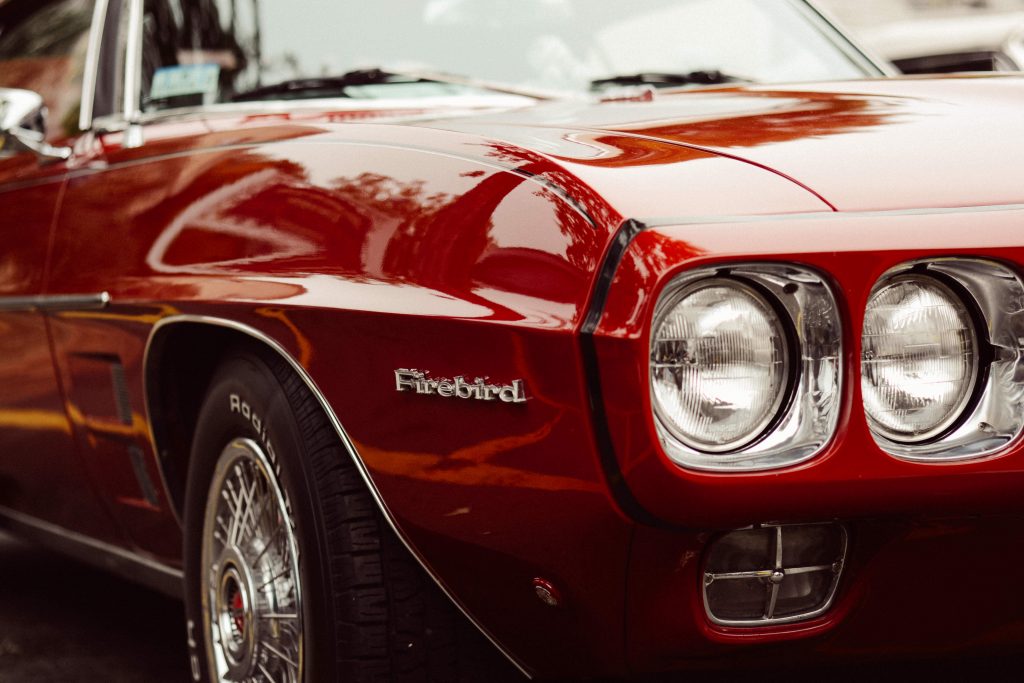 What We Offer:
REGRINDING YOUR EXISTING CAM CORE TO ORIGINAL SPECS.
REGRIND YOUR LIFTER CORES THAT CAN NOT BE REPLACED
HOW ABOUT UPGRADING THAT CAM TO A LITTLE PERFORMANCE GRIND FOR BETTER- PERFORMANCE
ANTIQUE CAMS – YES, WE HAVE THE MARKET FOR NEW STREET PERFORMANCE CAMS: Chevy 348-409, Nailhead Buicks 1953-UP, Cadillacs 1949 – UP, Oldsmobile 1949-64 including Starfire.
MARINE CAMSHAFTS- WE HAVE NEW REPLACEMENTS OR CAN GRIND YOUR CAMSHAFT
INDUSTRIAL CAMSHAFTS – WE DO THEM TOO – LARGE & SMALL
TRACTOR PULLING CAMSHAFTS – WE HAVE SOME COMPETITIVE PROFILES designed for specific lifter diameter
RACING CAMS – WE HAVE SOME STATE-OF-THE-ART PROFILES FOR MOST RACING VENUES: OVAL (DIRT and ASPHALT) DRAG
INVERTED RADIUS LOBES- WE ARE WELL KNOWN FOR UTILIZING OUR 5' WHEEL ATTACHMENT ON THE EARLY ROLLS ROYCE PHANTOMS, SILVER GHOST AND SILVER CLOUD
Camcraft Cams Is Here for You,
If you don't see what you might be looking for, make sure to contact Camcraft Cams at 828-681-5183, and ask for Hunter. We can give you all the consulting and information you need. We are a full-service Camshaft grinder, offering new and reconditioned camshafts and other related parts.